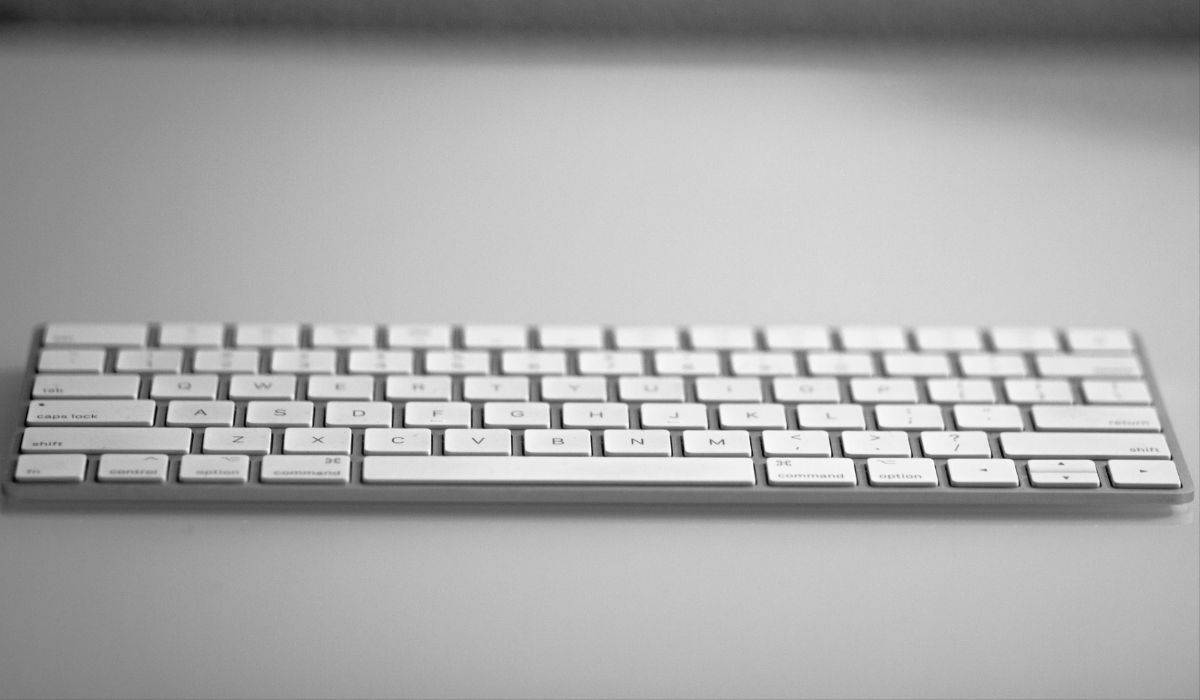 Website Accessibility
An accessible web is a priority for carbonhouse.
Our goal is solutions that strive to reach the widest audience regardless of disability. We work with clients throughout the process to educate them on many aspects of WCAG (Web Content Accessibility Guidelines).
The World Wide Web Consortium (W3C) sets the main international best practices for the World Wide Web and its accessibility. Every new website carbonhouse creates includes features that help clients meet WCAG 2.0 AA guidelines.
Areas of Focus for Web Accessibility Implementation
Web content is made available to the senses – sight, hearing, and/or touch.
Interface forms, controls, and navigation are operable.
Content and interface are understandable.
Content can be used reliably by a wide variety of user agents, including assistive technologies.
Our Five Stage System
Sitemap Review of best practices, including recommendations for web accessibility sections and content.
Design Ensuring requirements are met for minimal AA contrast levels to support website visitors with low-visibility or color blindness.
Development Coding that supports an accessible web. Post-development review by testing with industry-accepted screen reading tools.
Training Training and review of website accessibility tools and responsibilities for successful implementation of WCAG A & AA guidelines.
On-Going Website Accessibility guidelines and interpretations are ever-evolving. That's why carbonhouse is committed to keeping up-to-date with the latest information and disseminating it to clients.