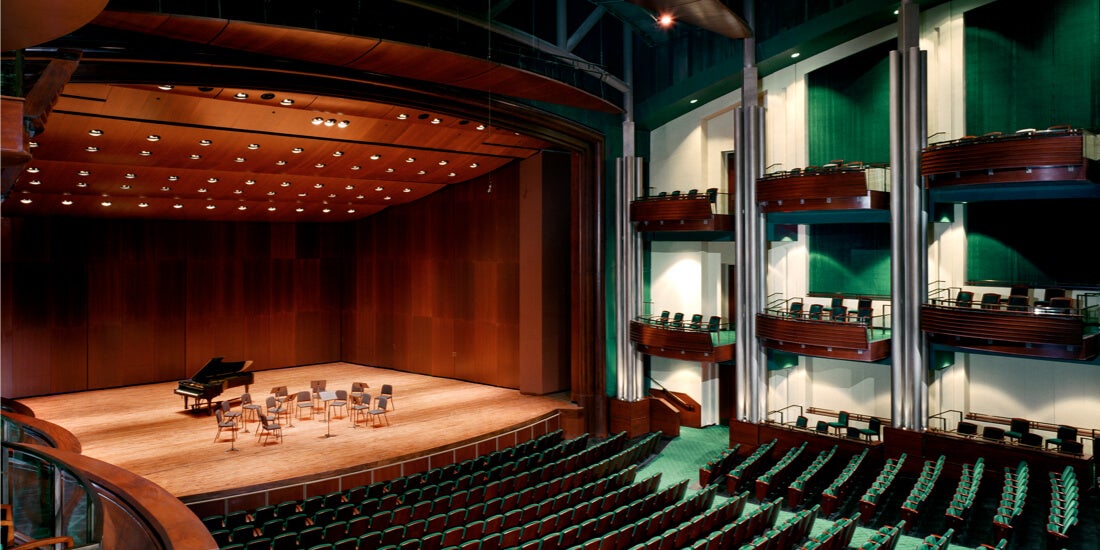 Theaters / Performing Arts
Love for the performing arts is at our core.
The performing arts center audience is unique, and we have an acute understanding of its guest requirements. Our solutions drive subscriptions, increase donations, and exceed audience expectations. Because no audience should be excluded, every new performing arts center website we build includes tools to exceed guidelines for web accessibility for the disabled.
Launch Date

Market Size

Name