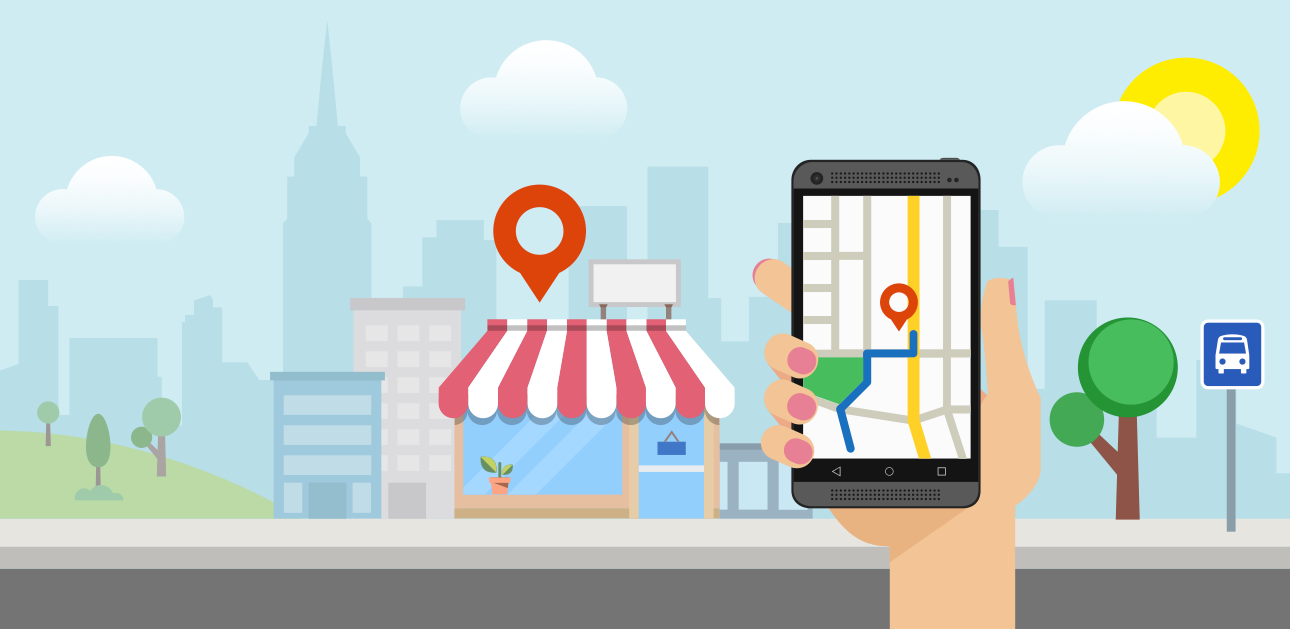 What is Google My Business?
Google My Business is a convenient, free, and user-friendly resource for businesses and potential customers alike. Anyone searching for your business information will instantly have access to the important info you post.
Google My Business combines Google's business offerings such as Analytics, Adwords, Maps, Google Search, and Google+ into one easy to manage solution. You can create and manage a Google My Business profile after receiving a verification pin, delivered to either your physical address or phone number. These listings are comprised of several different sources which include user edits, third-party providers, verified business owner information, and several other sources compiled into Google's business listings.
Once your account has been verified you're allowed the ability to:
Add business photos
Manage detailed business descriptions including hours and location(s)
Create posts, which will be featured in Google search results, offering coupons, listing an event, and/or share recent news
Produce real-time updates for your business, such as weekly specials
Prevent non-authorized users from making changes to your business listing, those who have a verified Google My Business profile will be emailed each time a user makes a suggested edit to your listing. This gives you the power to either accept or deny the edits.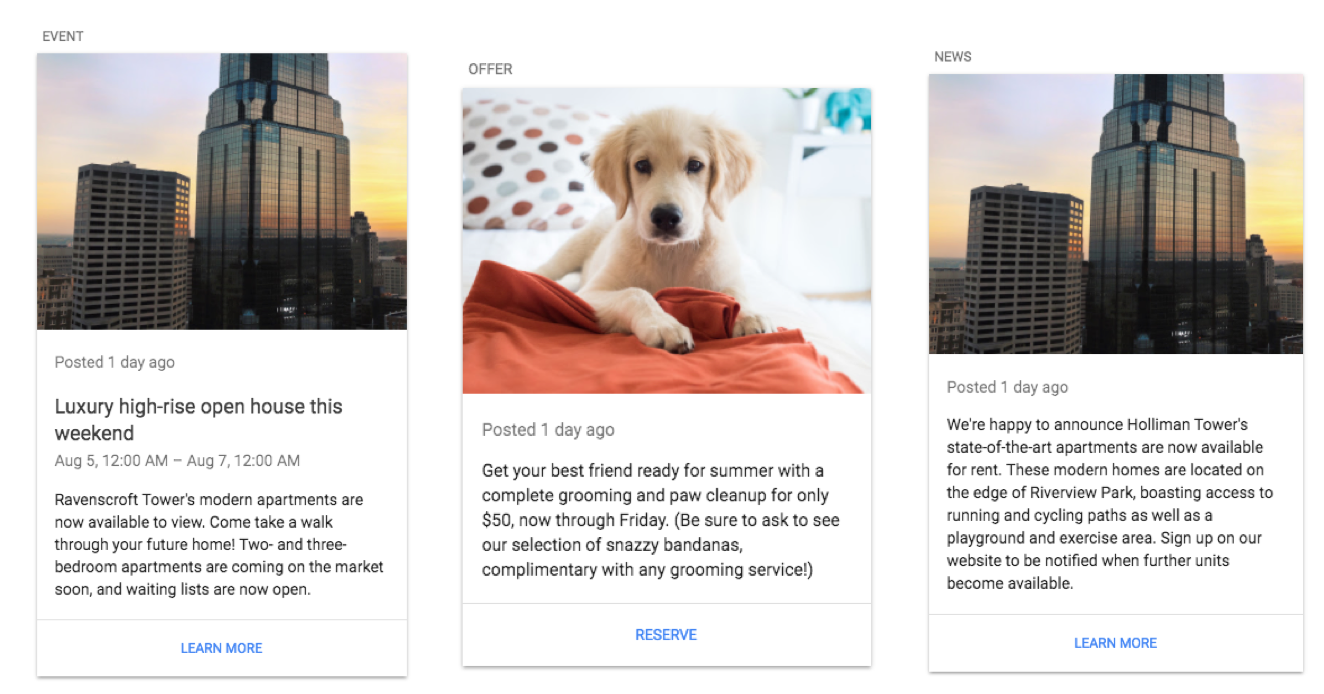 The Google My Business Dashboard simplifies managing your online brand with Google by allowing you to:
Effectively manage and easily update your most recent and current business information on Google
Manage and review metrics and information from your businesses' YouTube channels and Google Analytics account
Seamlessly start and manage the performance of your Google AdWords Express campaigns.
As people rely more heavily on Google to find the answers to their most pressing questions, claiming your Google My Business profile is the easiest way to make the most of this free marketing tool at your disposal. So, if you haven't claimed your Google My Business listing, now is the time to get going!