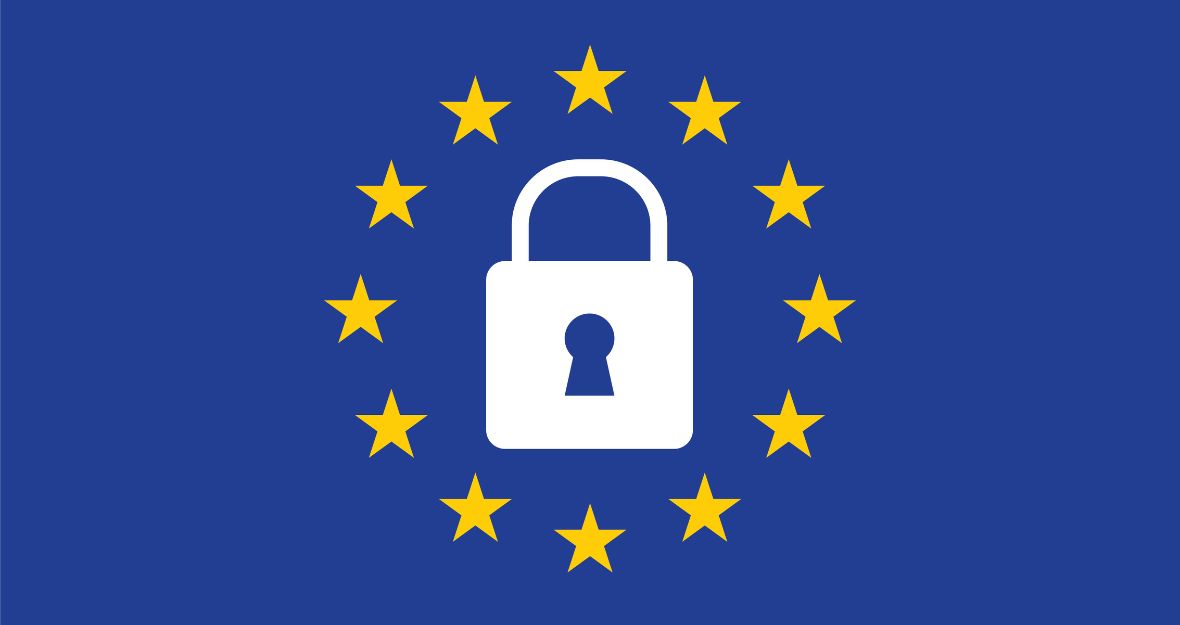 GDPR Is Here, Are You Compliant?
Since May 25th, any business with a European web presence (including businesses outside of Europe) is required to comply with the new General Data Protection Regulation (GDPR) laws. Many of our clients, particularly in Europe, are updating their privacy policies and process to prepare for it.

To help you navigate, we've selected a few articles on information to help inform you:
Want More Information?
In addition to updated privacy policies, many of our clients are also asking us to install Cookie Consents. These are notifications placed on a website that notify visitors of any cookie data collection. You can view an example of this on the Mercedes-Benz Arena website.

If you would like more information or to add Cookie Consents, please contact the Help Desk through your Showtime dashboard. If in doubt, seek legal advice from a professional.