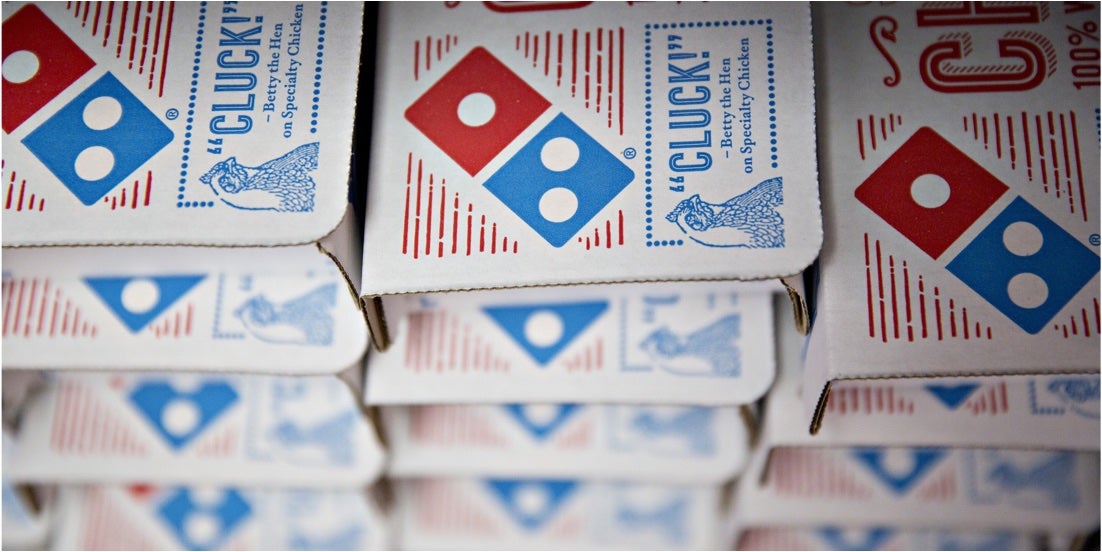 UPDATED: Domino's Loses Web Accessibility Case
In wanting to be proactive, carbonhouse wants to make you aware of what could be a landmark decision ⁠— Domino's has lost its appeal to the US Supreme Court for their case against website accessibility. This decision will undoubtedly have major implications for our clients across the United States.
Within the case, Domino's attempted to assert that there was no connection between their website and mobile apps to their physical locations. The current ADA laws state physical locations are covered as a "place of public accommodation". After losing at the appellate level, Domino's then attempted to appeal to the Supreme Court. On October 7, The Supreme Court denied their petition.

The following article makes clear that while this is not a formal ruling, it does strongly suggest that businesses need to take web accessibility more seriously. In our opinion, it is not a matter of whether the ADA law applies to your website, but when.
We Take Web Accessibility Seriously
In the past 12 months, carbonhouse has held 4 client web seminars, spoken on web accessibility at multiple industry conferences, and have made ourselves readily available to answer client questions on this topic. We've made the investment to ensure every NEW & REDESIGNED carbonhouse website included tools and training for clients to strive towards WCAG 2.0 AA guidelines.* We have also offered remediation services to clients with existing websites since 2018.
Make no mistake, clients must pay attention to this news. If you have any questions about the options available to you, please reach out to us.