The Industry Standard for Venues, Live Arts & Entertainment
Over a decade of creating custom-designed website solutions with the only event focused CMS platform.
Featured Work
carbonhouse is proud to serve more than 300 venue and live event clients spanning five continents. The diversity in our clients' needs allows us to build the best solutions for all forms of live entertainment.
Global Impact
Our clients represent every facet of the industry, from every corner of the globe.
Our Clients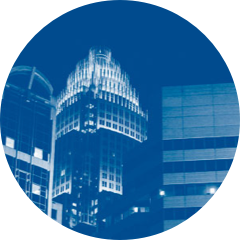 ch USA
5727 Westpark Drive / Charlotte, NC 28217
Tel. 704-333-5800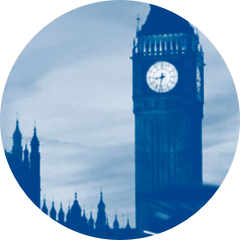 ch Europe
47 Tooley Street / London, England SE1 2QN
Tel. 704-333-5800