Showtime CMS
Behind the scenes of every carbonhouse website is Showtime CMS, the only content management system built for the needs of venues. Showtime CMS makes website management effortless so you can focus on the big picture—booking events and selling tickets.

Responsive Design
Our mobile-first approach ensures fans quickly find everything they need, from on-sale information to directions to your venue.

Social
Fans love to socially share photos for live events. That's why every carbonhouse website includes optional integration with Facebook, Twitter, and Instagram. We make it easy for fans to join your social team.

SEO/SEM
We maximize your exposure and your events by building Google's Knowledge Graph and Facebook Open Markup into your website. There's even one-click management of website tracking tags for search engine marketing.
We Know Ticketing
Seamless Integration With Ticketing
We have your ticketing company on speed dial. Be it branded ticketing pages, conversion analytics, or full blown API event integration, carbonhouse works with the leading ticketing companies including AXS, Paciolan, Ticketmaster, and Tessitura.
Hosting Infrastructure
We pass the test
Capacity for massive on sales. Caching technologies. Optimizing speed load times. Support for failover redundancies. We've passed the tests of the toughest venue and sports CTOs.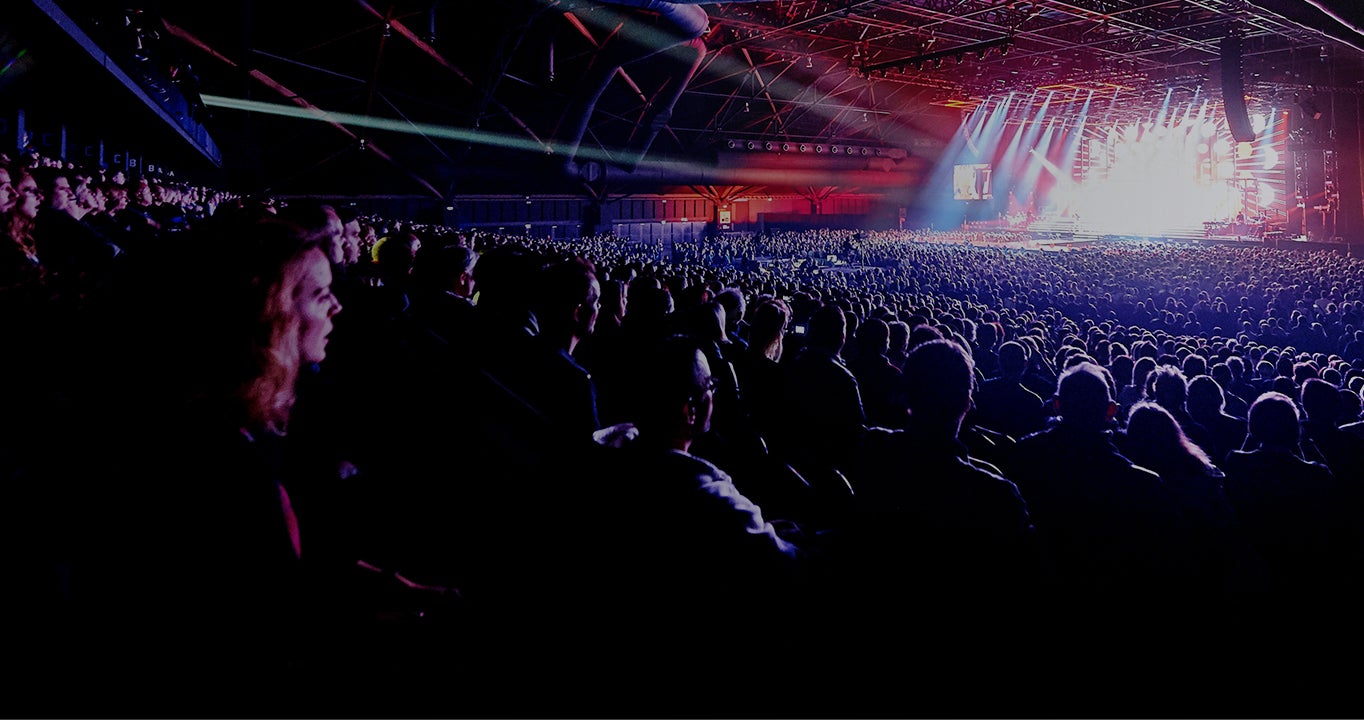 Sports by carbonhouse
Web Power to Sports Teams
It's time for a new way of thinking in team website management. We've designed a system that gives teams the ultimate flexibility in changing their website layouts as often as they like, on- and off-season. Contact us to learn more.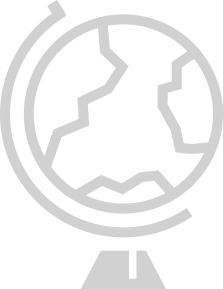 Multi-Language Capabilities
Multi-Language Capabilities
Fans speak in multiple languages, so should your website. carbonhouse websites support UTF-8 and optional multi-language switching to allow your website to be customized for any number of languages.

Elastic Search
Elastic Search
The next generation of your website's sitewide search. An optional tool for our clients, allowing customized search queries that are always in sync with your website changes.